About Onmax Limited
Onmax Limited is an import and export based company which was founded in 2013 according to the laws of Bangladesh. Our main focus is on importing and exporting quality goods for our clients worldwide. We are a team of young, experienced, dynamic individuals who have not just achieved new heights in their respective careers but also knows team dynamics, market insights, client management and sourcing knowledge. We are sole importer & exporter of many commodities like Stone, Agriculture, Sugar, Chemicals, Food & Beverages, Construction Material, Oil etc. We have a growing group of customers, based in Asia, Europe, Middle East and Africa.
Being in direct contacts with manufacturers, refineries, mills owners and mandates, we are able to present commodities at the lowest rate possible without compromising quality standards and timeline. We always strive to build lasting business partnerships with our clients by offering the best value proposition for the trade. So, we are committed to bringing you the best available products, along with the highest standards of Quality at the optimum price. We believe in maintaining long term healthy relationships with our esteemed customers by offering them unique high-quality products that's why managing our customers are also an important part of our network. We have also good distribution network across Bangladesh for our valuable clients…
Our Services.
We have created an awesome theme that will help designers, developers,
and companies create websites for their startups quickly and easily.
our-services
IMPORT
Textile Chemicals, Hospital & Laboratory Equipments, Indian Stone, Health and Beauty Care Products.
EXPORT
Garments stock lot and Raw Jute and Jute Products.
SUPPLY
We Are Registered First Class Supplier working with Bangladesh Government.
what_we_do
We Work For Your Success
We believe in a diverse range of personel to bring
creative skills, thoughts, and ideas to the table.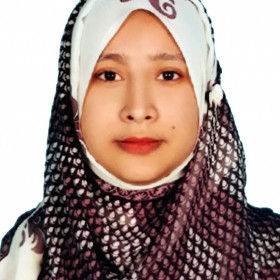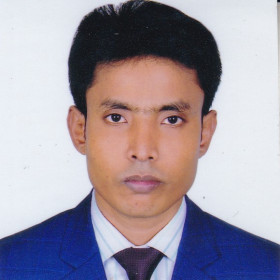 Zia Uddin
Managing Director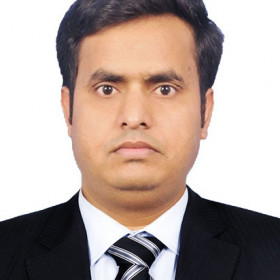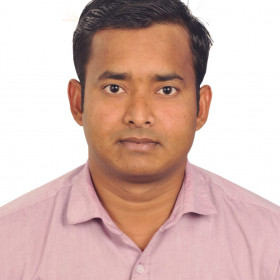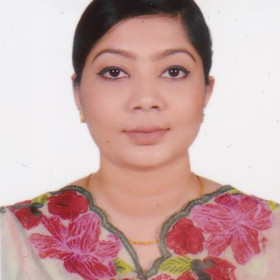 Samina Akter
Executive Officer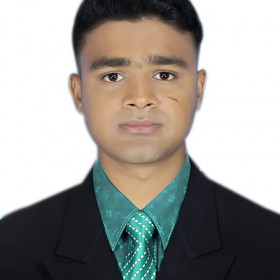 Abdul Hakim Sheikh
Marketing Manager
Our Glorious Achievements
We believe in a diverse range of personel to bring creative skills,
thoughts, and ideas to the table.
Managing Director Messages
We have created an awesome communication way that will help merchant and companies get their best easily.
In the last four decades, we have come a long way from procuring industrial goods for the local market to now representing some of the most prestigious Fortune 500 companies in the heavy industries sector, like cement and oil sector. We deal in agricultural sprayers and equipment, lawn and garden equipment, industrial electronic equipment and dust collector filter bags, to name a few.